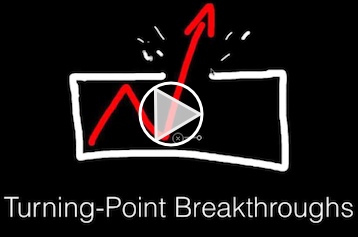 Click on the picture above to begin playing the webinar immediately.
Here's just some of what you'll discover…
How to use obstacles to take you from struggle to success
The single most important element necessary to take your business to the next level
Why you may be in the "wrong business"
How to change the game on your competitors with this simple I.T.A.P formula
Your most priceless asset
Don't miss this webinar. It includes the complete, I.T.A.P. formula that has never been presented before. It can give you an unfair advantage over your competitors.